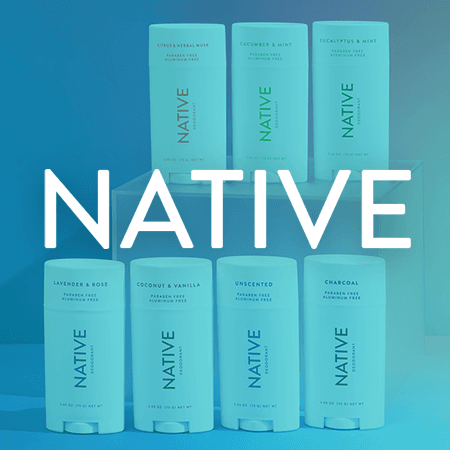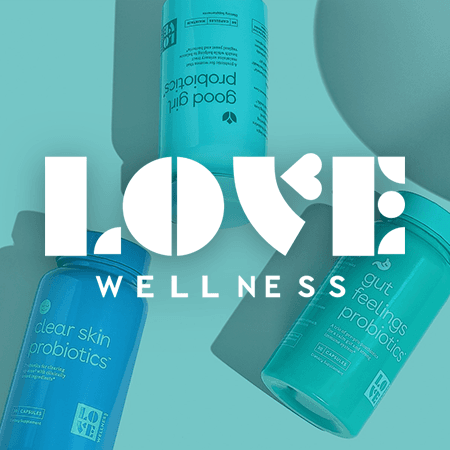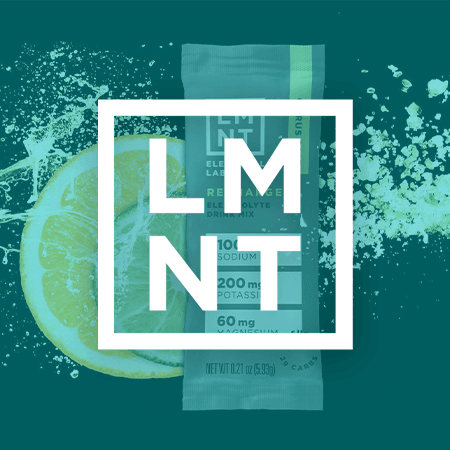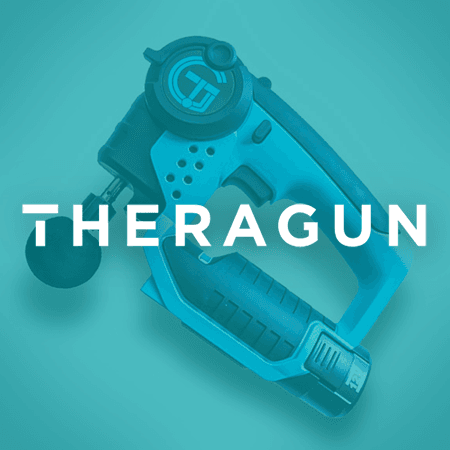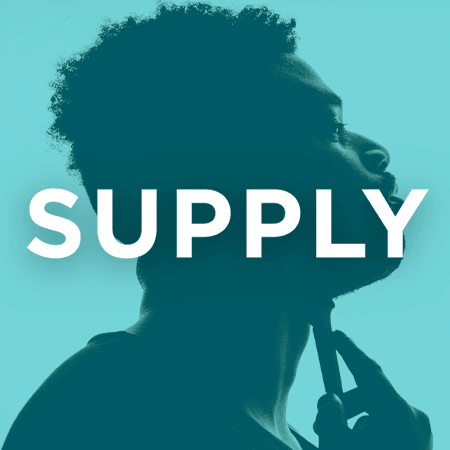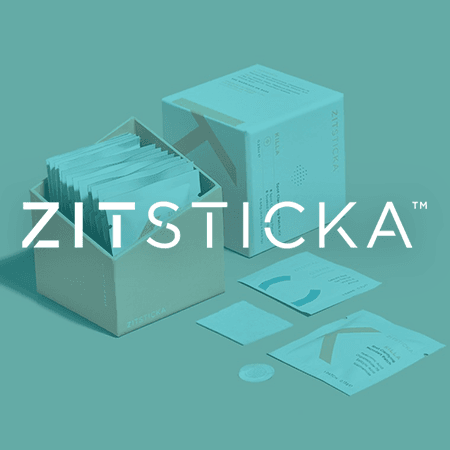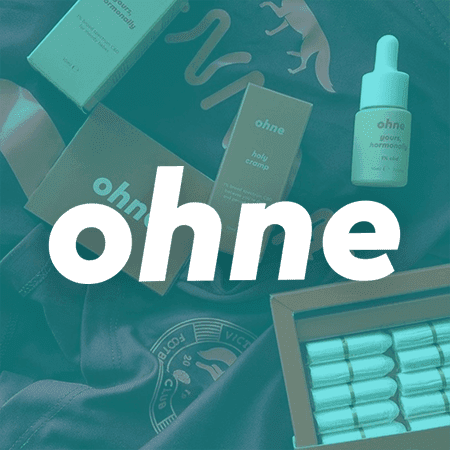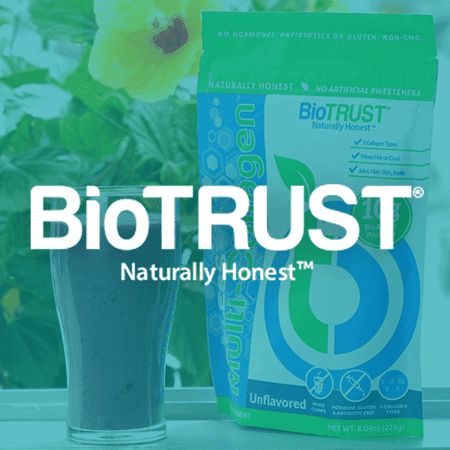 As an ecommerce nutrition, supplement, personal care, or sports brand … Q1 should be your most profitable time of the year.
Let's make sure it is!
From digitally native challengers to legacy retailers smashing into DTC, we've helped scale some of the fastest-growing CPG and lifestyle companies.
We're not a "digital marketing" agency. We're an ecommerce growth agency … with a systemic approach born from building our own brands on the frontlines.
The resolutions are coming. And your competitors are gearing up. Don't miss out on Q1's massive revenue opportunities. Let's connect.