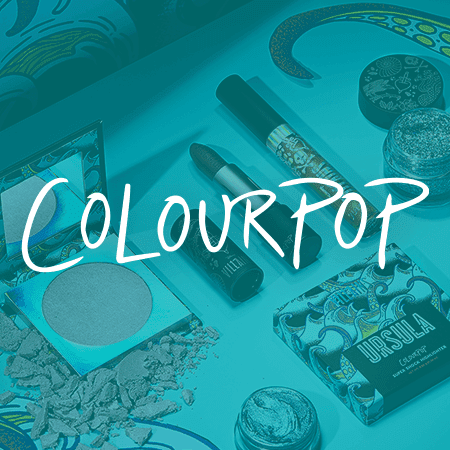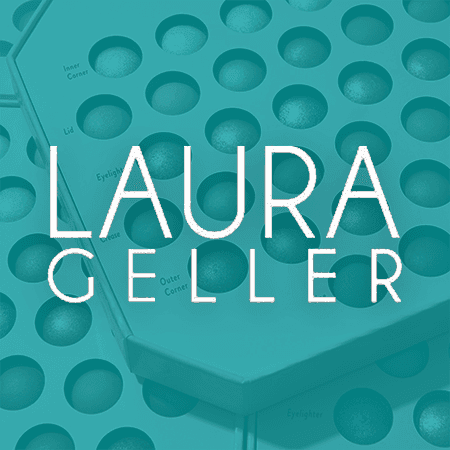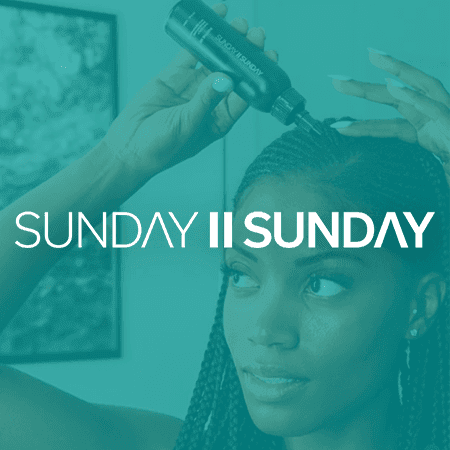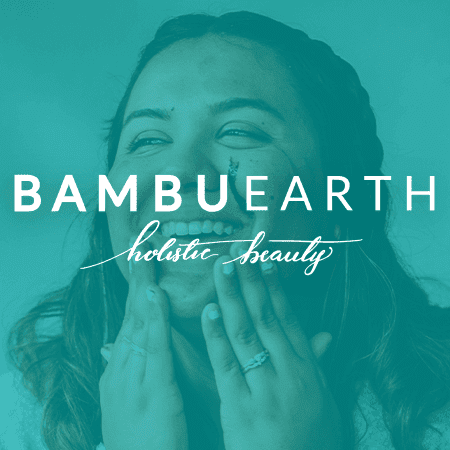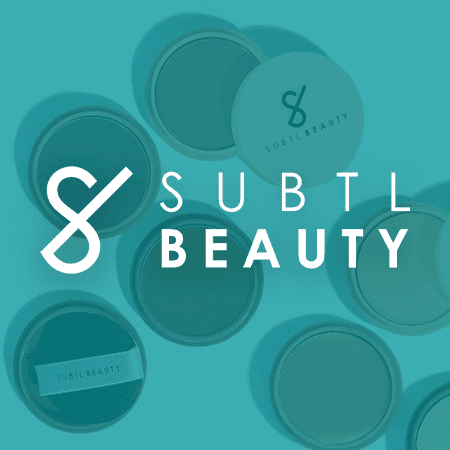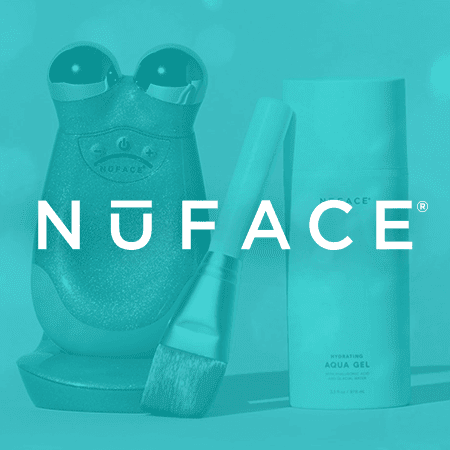 For personal care ecommerce brands, including skincare, natural beauty, and clean cosmetics, Q4 is critical.
Why? Because, in the beauty & cosmetics space, Q4 converts become Q1 loyalists.
We've seen customer value increase by up to 120% … and that's just in the first 60 days after purchase.
Which means you need an ecommerce growth agency with a multi-channel approach … born from building beauty brands like Bambu Earth from the ground up.
Get in touch with us and learn how we can turn a big Q4 into an even bigger Q1.