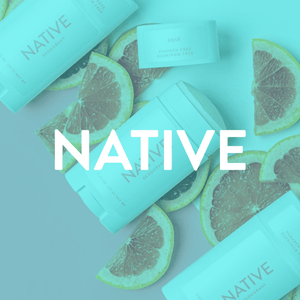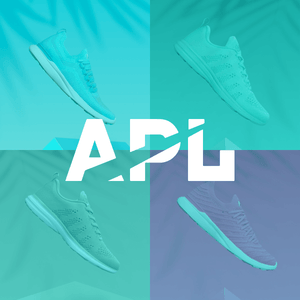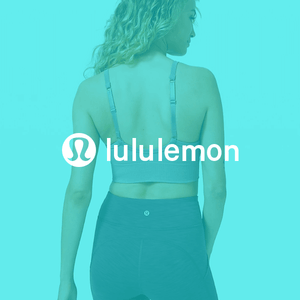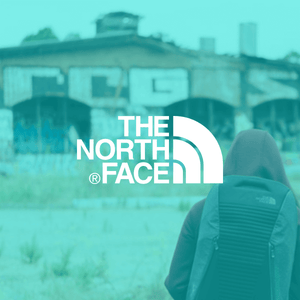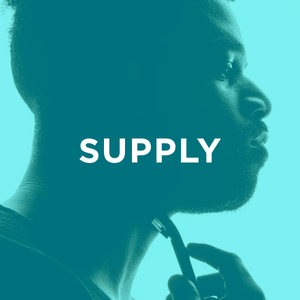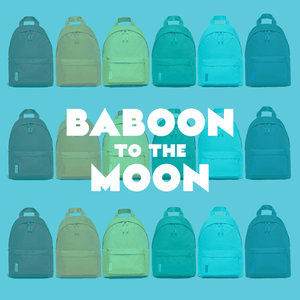 Winning in Q4 starts with building a comprehensive plan of attack in Q3. And we want to see if you're the right fit for us to help you win Holiday 2023.

If your ecommerce brand is between $10-$100M, and your Growth Quotient score is 130 or higher, we'll give you your first month of service with us absolutely free.

If you're ready to build and execute your Q4 Growth Plan, tell us a bit about your business and a member of our team will reach out in 24 hours.